---
Why street art is a popular tourist attraction
If you haven't yet heard, tourists everywhere are going nuts for street art. In fact, cities that are renowned for street art are drawing tourists from around the world, who are bringing their cameras to capture some of the best street art around.
But why is it so popular? First, let's get one thing straight. There's a big difference between graffiti tagging and huge bubbly curse words everywhere. Popular online magazine and graffiti supplies retailer– Bombing Science has many examples of amazing street art from around the world.
Here's why street art is such a popular tourist attraction.
Street art is about history
Cavemen were sharing their artwork on the walls, and now it's created for a number of different reasons. If you haven't checked out Neolithic cave paintings, seen the work of Kilroy, or looked at Keith Haring and Blek Le Rat, take a look and you'll understand why street art is important for our history.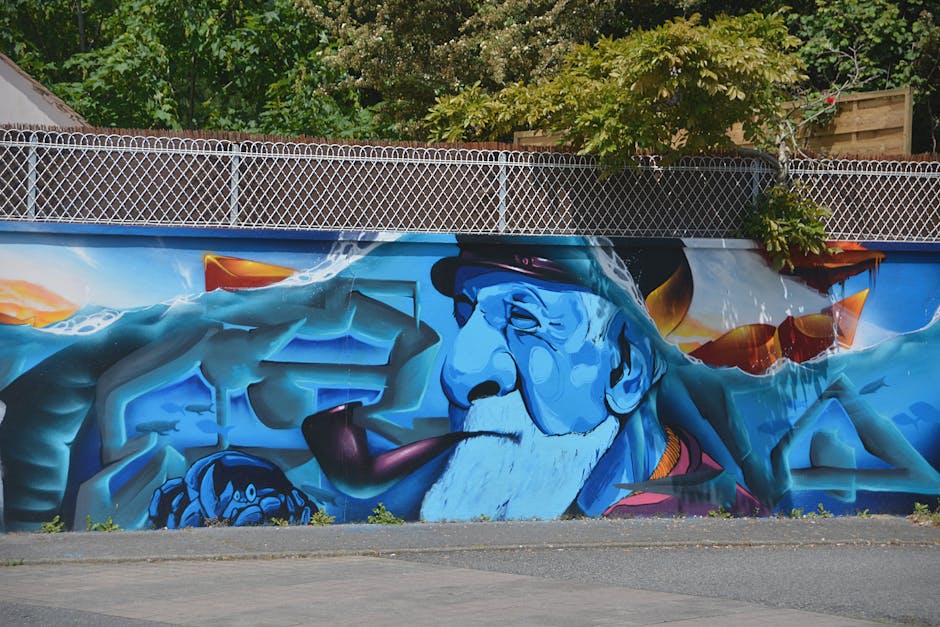 Street art shows diversity
Street art is all about diversity. You'll see stencils, tags, gorgeous murals, paste-ups, and more. Street artists are inspired and influenced by styles and cultures around the world, and as new pieces pop up, other pieces are erased or removed. It's impossible to keep up with the changing street art scene and there really is no limit as to what artists can put on the street. These days, street art is becoming so popular that it's now being commissioned.
Street art can be political
In the current political climate, street art is more important than ever. It has had a long history of commenting on the present social and political issues, and many people pasted and painted on buildings and walls as a way to protest politically anonymously. An example is the recent Brexit vote, and the Greek economic crisis, both of which have contributed to angry sentiments expressing the anger of citizens.
Often, when people feel like they don't have any influence or power but need to express themselves, they'll channel it into street art.
Street art is about freedom
One of the reasons why many tourists love street art, is it's all about freedom. For tourists who come from countries where street art is quickly cleaned up and seen as a serious crime, they often find it amazing to visit countries where street art is out in the open.
Street art makes people happy
When tourists see colourful buildings, interesting paintings, and vibrant art work, their mood changes. The same thing happens to locals when they're surrounded by incredible art works. It makes commuting more interesting, gives you something interesting to share with your friends, wakes you up from your typical day, motivates, and inspires.
Street art encourages travel
People are heading to Paris for days spent exploring the streets and looking for mosaic space invaders. They're heading to Amsterdam to see Gregos' masks. This is a great way to get to know hidden streets and alleyways and see parts of the city you normally wouldn't get to see.