---
Your Bathroom Remodeling Checklist
According to a CIBC report, bathrooms were one of 2017's top three areas for home renovation, with 31% of remodeling happening here. In fact, many millennials with their first homes targeted the bathroom not only to add style, but also to increase the future sale value of the home. People notice bathrooms, where bad maintenance and worse style can be a deal-breaker for buyers. Fortunately, it isn't too hard to make a good impression in this all-important room.
Last year's renovators spent less than in the past, choosing projects carefully for the most style and value impact. If you're selling a home, ask your real estate agent what remodeling is necessary or smart in the local market .Excellent makeovers on a budget are possible!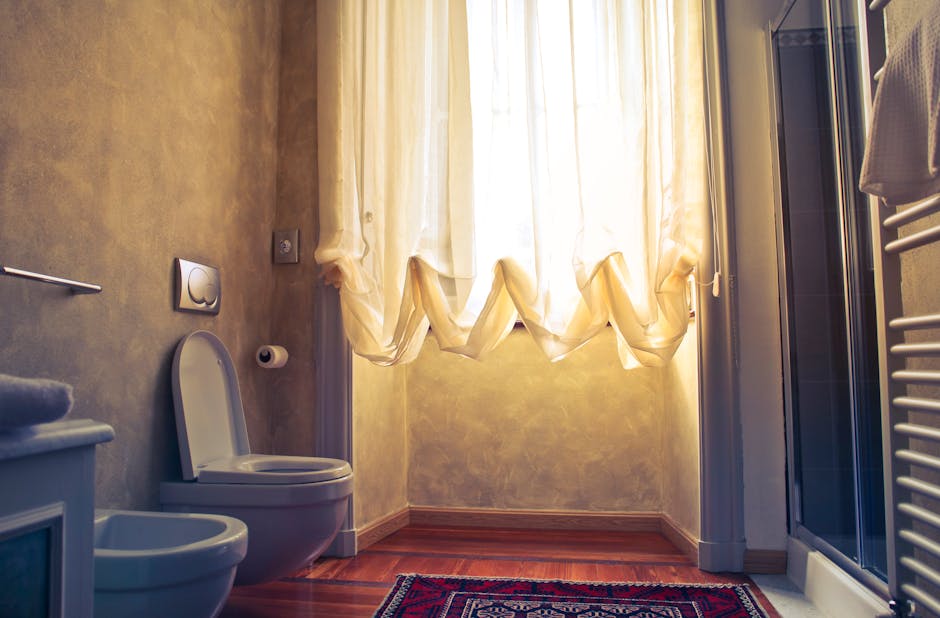 Start with the essentials: decluttering and deep-cleaning. An uncluttered, sparkling-clean look goes long way, even in an older bathroom. Clear surfaces, partially empty storage spaces, and organize what's left. Clean the inside and outside of everything, including drains, and make things gleam and shine. Don't miss cabinet corners, grout, or windows.
Another thing at the top of the checklist is to fix whatever is loose, broken, or leaking. Buyers will overlook style issues in a house that is obviously well-maintained and very clean. These things really count!
You can update a bathroom with budget-friendly projects, such as painting. Refresh the walls, cabinets, or vanity with a pretty neutral shade, lighter for a spacious look and darker for a cozy look. Even the tub can get a fresh coat of (the right) paint. Some floors can also be painted, but if yours isn't in good condition, there are inexpensive tile and vinyl options available.
New hardware and fixtures can bring the room's look together, and drawer/cabinet pulls, lighting, bulbs, and faucets are fairly inexpensive. Choose them in a low-key, unified style. Remember to take measurements with you to the home store. If you do replace the faucet, get a new shower head and towel bars to match. This upgrade might involve plumber's fees, but if your bathroom is leaking or looks archeological, it is worth paying for this minor job.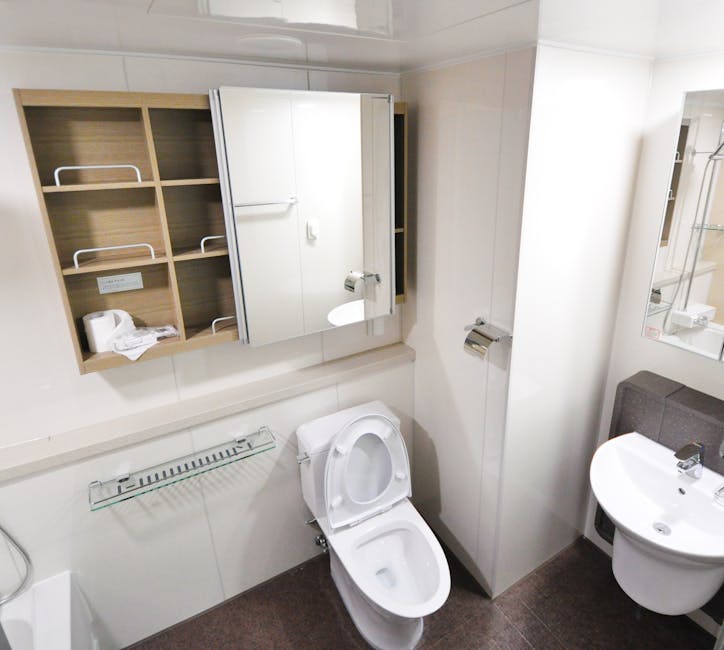 As with other rooms, great staging aims buyers' attention where you want it. Details and vignettes that suggest a spa-like, restful bathroom attract the eyes and imagination. Flowers or plants, a glass jar of colorful soaps, some framed artwork, attractive curtains,  interesting rugs, a bowl of shells, scented candles, or nicely folded lush towels can create a fresh look on older surfaces. The right accessories please buyers, but if you're remodeling for yourself, still stage the bathroom beautifully, just for you.
If you're not selling right away, consistent maintenance will keep the house's value steady. By following a home maintenance checklist throughout the year, you will have less work to do, and the best house possible, when it's finally time to sell. In fact, the same CIBC report listed basic maintenance as the top renovation project of 2017.
If you are selling soon, simple repairs and upgrades can make all the difference. Advice from your realtor and/or a stager can help hide what you didn't remodel and emphasize what you did!