If you haven't yet taken a road trip along the Atlantic Coast in the United States, you've been missing out. This is a long stretch of land, jam-packed with scenic attractions and historic landmarks- there really is something for everyone here.
If you really want to see these sights, you'll need to take a proper road trip no the East Coast, and these are just a few of the places you'll get to see along the way:
Maine
Be sure to visit the Portland Head Light here, which is a historic lighthouse which was built in 1791. The impressive tower is 80 feet high and made of rubblestone, towering 101 feet above the water and shining a beacon of light for 28 miles.
New Hampshire
In New Hampshire you'll find Odiorne State Park, named for the Odiorne family who were some of the first settlers back in the 1600s. Along with the lovely scenery, you'll find plenty of places for picnics and some gorgeous rock formations. Don't forget to check out Fort Stark, a former military installation, and the Seacoast Science Centre which has an aquarium and offers plenty of opportunity to learn about marine life.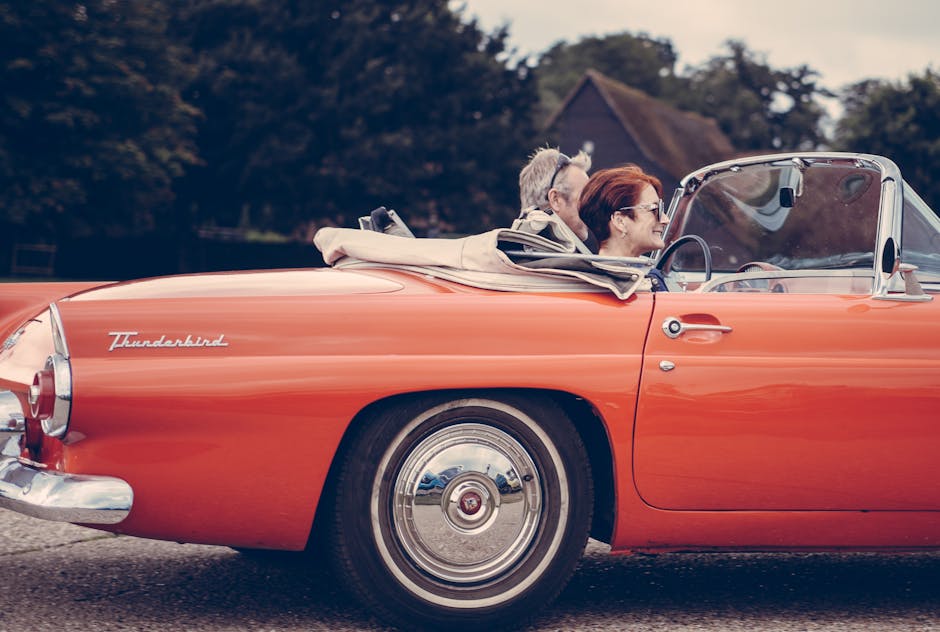 Massachusetts
It can be tempting to head straight to Boston to see the many museums and monuments, but it's well worth stopping at Salem on the way. The Salem Wax Museum is a must-visit as you'll be able to look at plenty of wax figures which show the history and significance of the town. If you visit during the summer months, you can take a spooky walking tour through the streets to learn more about the haunted locations in the area.
New York
An Atlantic Coast road trip wouldn't be the same without New York, so be sure to stop at Manhattan Island and spend some time enjoying the many monuments, museums, and restaurants. Brooklyn is also well worth a visit, and you should spend some time visiting the 12-acre zoo in Prospect Park.
The Carolinas
Both North and South Carolina are full of beautiful beaches for you to experience. Myrtle Beach is one of the most famous, and many locals spend time vacationing here in the summer. The area is also popular for motorcycle rallies, and if you feel like seeing some history, head to Kitty Hawk or Fort Sumter.
Florida
There are so many things to do in Florida that you'll be spoiled for choice. If you love wildlife, head down to the Everglades where you can go see the alligators, or head to the Key West Aquarium. For an incredible sunset, head down to Key West in the late afternoon, which is the Southernmost Point of the continental United States. If you have time, a visit to the theme parks in Orlando is a great way to finish off this trip, or spend a few days lying on the beach in Miami.