North Carolina is known for many good things. It is popularly known for sweet tea, NASCAR and the duke that is Chapel Hill rivalry.
North Carolina is also known for having the best place for stress relieving massage and yoga practices called The Art of Living Retreat Center. Founded by renown humanitarian leader and spiritual teacher Sri Sri Ravi Shankar, The AOLRC is a center and Ayurvedic Spa for spiritual discovery and renewal in the Blue Ridge Mountains. It provides a beautiful, inviting place for all people to deepen their spiritual practice.
So, if you have been asking yourself if it is worth to visit North Carolina, here are some good reasons why you should go there. Check them out.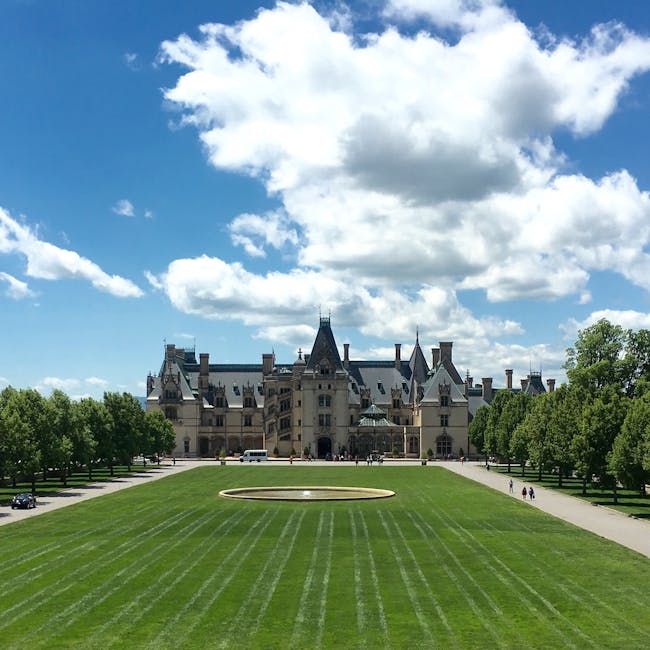 The outer bank
North Carolina is an exciting travel destination because of its outer banks. The banks have white sand beaches which provide sun and fun activities to the tourist who visit the place.
The most popular sports activities in the beaches are surfing, kayaking, biking, fishing and hang gliding.
In the outer banks of North Carolina, you can learn and know the joy of flying for yourself as the outer banks of North Carolina are the place where the first plane took off the ground.
For those who love lighthouse which is the talent brick building in the United States located in Cape Hatteras, you will get a chance to see it and even climb it.
Blue Ridge Mountains
North Carolina is not only known for its beautiful beaches but also mountains. It has one of the tallest mountains in eastern North America which is mount, Mitchel.
When you get a chance to travel to this state, you will get a chance to venture into this beautiful mountain which will allow you to view the surrounding Blue Ridge Mountains and forested valleys below.
In this area, you will get many sporting activities. There are also numerous national parks. Those who don't like walking on foot can drive along the Blue Ridge Parkway which is a great way to observe Western Carolina natural beauty.
Asheville
Asheville is a little city in North Carolina. Though its small size, the city has a lot to offer to the tourists. If you visit Biltmore Estate, you will realize how worthy your trip was. It is the largest hoe in America, and after when you are done exploring the home, you can grab wine from the Biltmore Estate Winery.
Even though the wine is good, the real variety of wine comes in the form of Asheville's beer selection. You can get a dream walk to the company yourself so that you can hear from the real brewers.
BBQ
In North Carolina, you will get to buy the best food that your money can buy. Here in North Carolina, you will get a taste of soul meal. It is known as soul meal because it does fill not only your stomach but also feed your spirit. You will get the classic vinegar based sauce on top of fleshy pulled pork feeds. You will also not miss having a taste of hush puppies, baked beans, Coleslaw, and the sweet tea.
History
North Carolina is rich in history. It is the place where the first plane took off. It is also where the first university was built. Another thing also is that it is the place Michael Jordan was taught how to play basketball.
Have you heard of the lost colony? The mystery still lives up to this day. If you want to get the real thing about it, then you should visit North Carolina.