When it comes to dressing smart, it can often be tough to know where to begin. To offer some assistance, we've put together some top clothing hacks for you to try out.
Keep it simple
It's tempting to go all out when you want to look smart, but keeping it simple is best. Stay away from thick belts, eccentric pocket handkerchiefs, and large-faced watches – instead, opt for understated suits and accessories to let your personality to the talking.
Avoid colour clashing
It may go against your desire to stand out from the crowd, but sticking to colours that complement one another is important. Wear darker colours on the bottom half of your body, and make sure that your shirt and tie are lighter. With a dark bottom and a light top, you can appear taller – with a dark top and light bottom, you'll look shorter.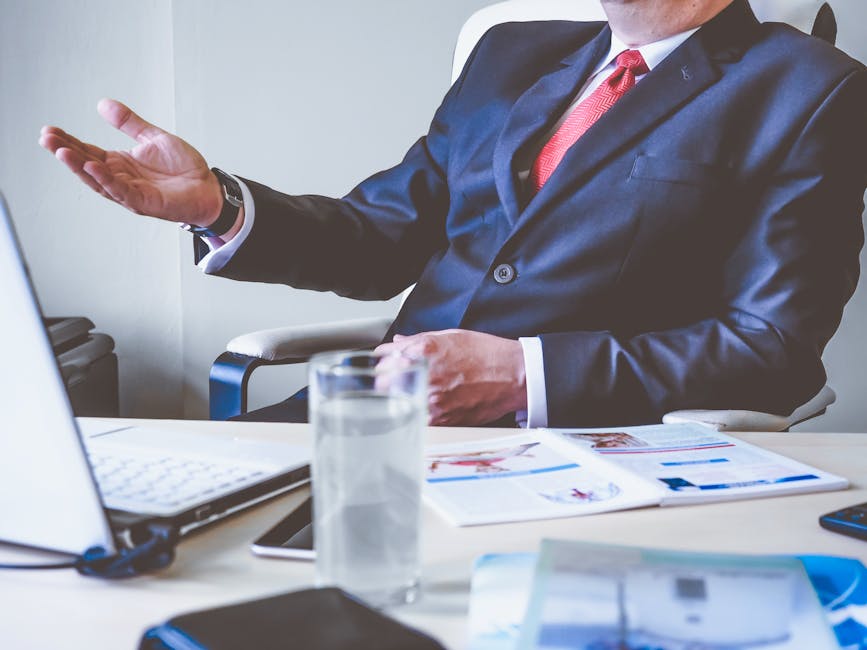 Consider sizing
When you're buying clothes online or in the high street, it's easy to add them to your basket without trying them on beforehand. Instead, take the time to try things on before you buy – it may take a minute or two in the dressing room, but it means you'll find the size that's right for your body. If you're particularly inexperienced when it comes to sizing, opt for a personal shopper or take a friend or partner with you to seek out their opinion.
Work with a tailor
You cannot deny the fact that tailored clothing makes you look smarter. Call into your local tailors, or consider working with a company such as Fielding and Nicholson, to find a suit that's perfect for your body. A professionally cut suit can show off your body, make you look taller, and, in turn, make you appear more professional.
Invest in dry cleaning
Dry cleaning your clothes may be costly, but it's worthwhile if it's something you can afford. Not only will it make your clothes last longer, but it will ensure they're always looking their best. Although there's not a lot of concern for clothes like t-shirt and jeans, dry cleaning your shirts and suits can make you look more professional.
Fix your scratched leather
Scuffing your real leather boots can be irritating – especially if those shoes were expensive. It's simple to fix your scuffs, though, with a tube of hand moisturiser. By simply applying a small dab directly onto the scratch and using a cloth to buff it, your scratch should almost disappear. This tip is ideal when you're out and about – for example when you're waiting outside of a job interview, or you're meeting an important client.
Wear glasses
It's little secret that wearing glasses can make you appear more intelligent, so visit your local opticians and replace your existing eyewear if appropriate. Thick, confident frames can make you look smart and ready for business.
There you have it – seven clothing hacks to make you look smarter.