---
Top tips for travelling with kids
Planning to travel with your kids but stressed out at the idea of taking your munchkins on holiday? Travelling with children is often easier than you'd think, as long as you're organised and do enough planning and preparation.
Here are some top tips for travelling with kids: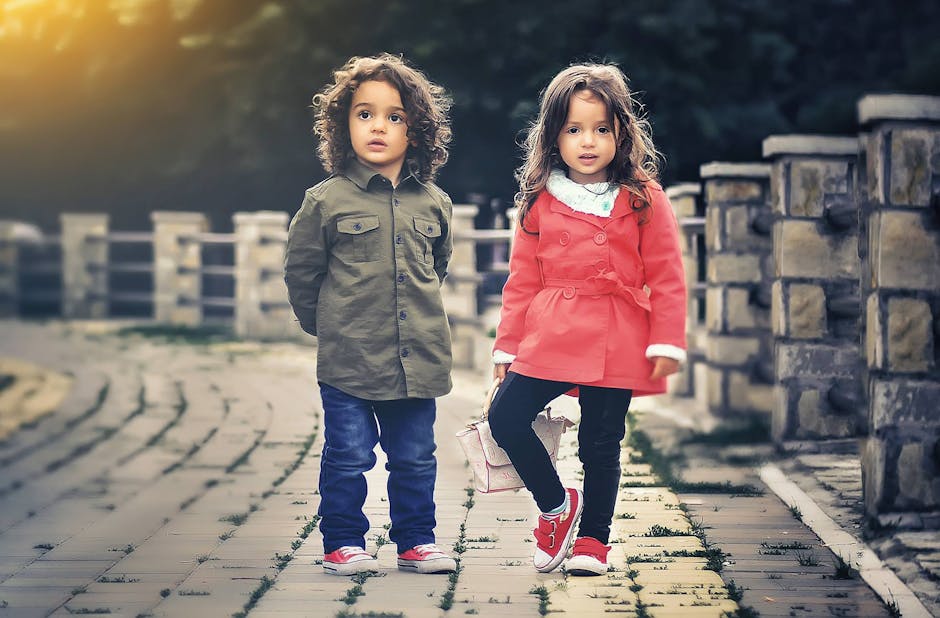 Choose kid-friendly destinations
It may seem obvious, but small children are unlikely to have that much fun comparing works of art at the Louvre. Instead, why not visit some of the Florida theme parks where you'll find fun for the whole family. Whether you have young kids who want to meet Disney princesses or older kids who want to ride the rollercoasters at Universal Studios, Orlando is one of the best kid-friendly destinations around.
Take your time
Whether you're heading to the airport, getting from point A to point B, or sightseeing, you'll need to factor in extra time. This is particularly true if you have toddlers, who love exploring and don't care if you're late for checkin.
Add an extra hour or two to your plans and you'll be able to keep your cool while factoring the toilet stops, stalling, tantrums, and playing into your timeframe.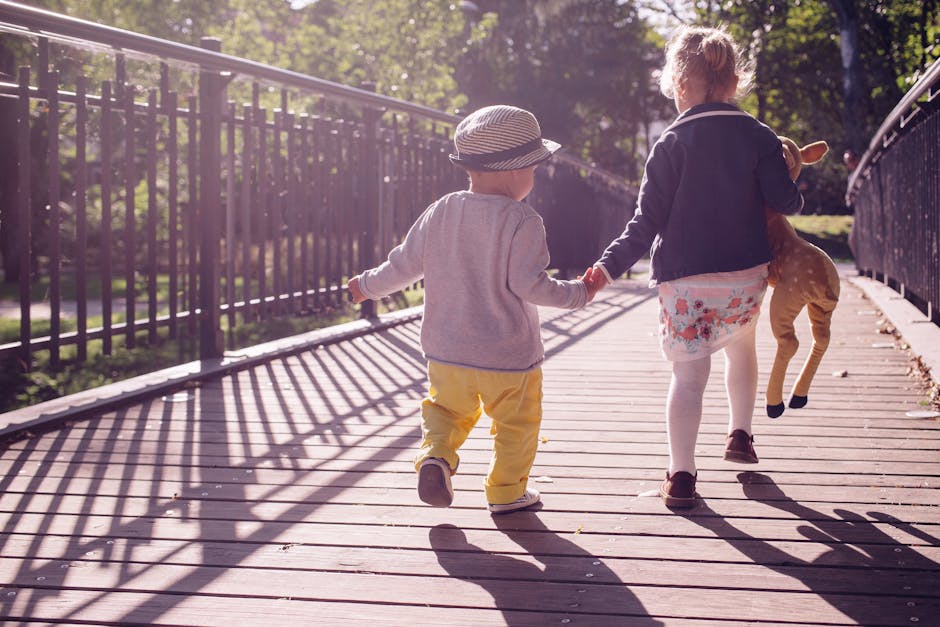 Use a locator
Small kids aren't fans of backpacks with leashes, reins, or anything infringing their freedom. One of the best ways to keep tabs on them at crowded attractions, train stations, and airports is to use a child locator. These are small units strapped to their shoe or belt. You hold onto the transmitter, and if you can't find your child you simply set off the alarm and follow the noise.
Don't overpack
You may feel like you need to take everything but the kitchen sink when you're travelling with kids. But almost everything you need can be bought overseas. Of course you'll need favourite soft toys and blankets, clothes and snacks, but if you happen to run out of nappies or forget to pack a hairbrush it's not the end of the world. There's nothing worse than hauling massive bags, car seats, and kids through a busy airport or train station, so pack as light as you can.
Plan the right flights
When you're young and kid-free, that cheap flight with multiple connections is no problem. But when you're travelling with kids, convenience is a premium. If possible, plan your flights around your kids' bedtimes so they'll sleep.
What are your top tips for travelling with kids? Leave a comment below and let me know.